Interested in getting the most out of your career and life? This course will enable you to take control and plan for the things that matter most. Click the button above to check out the course.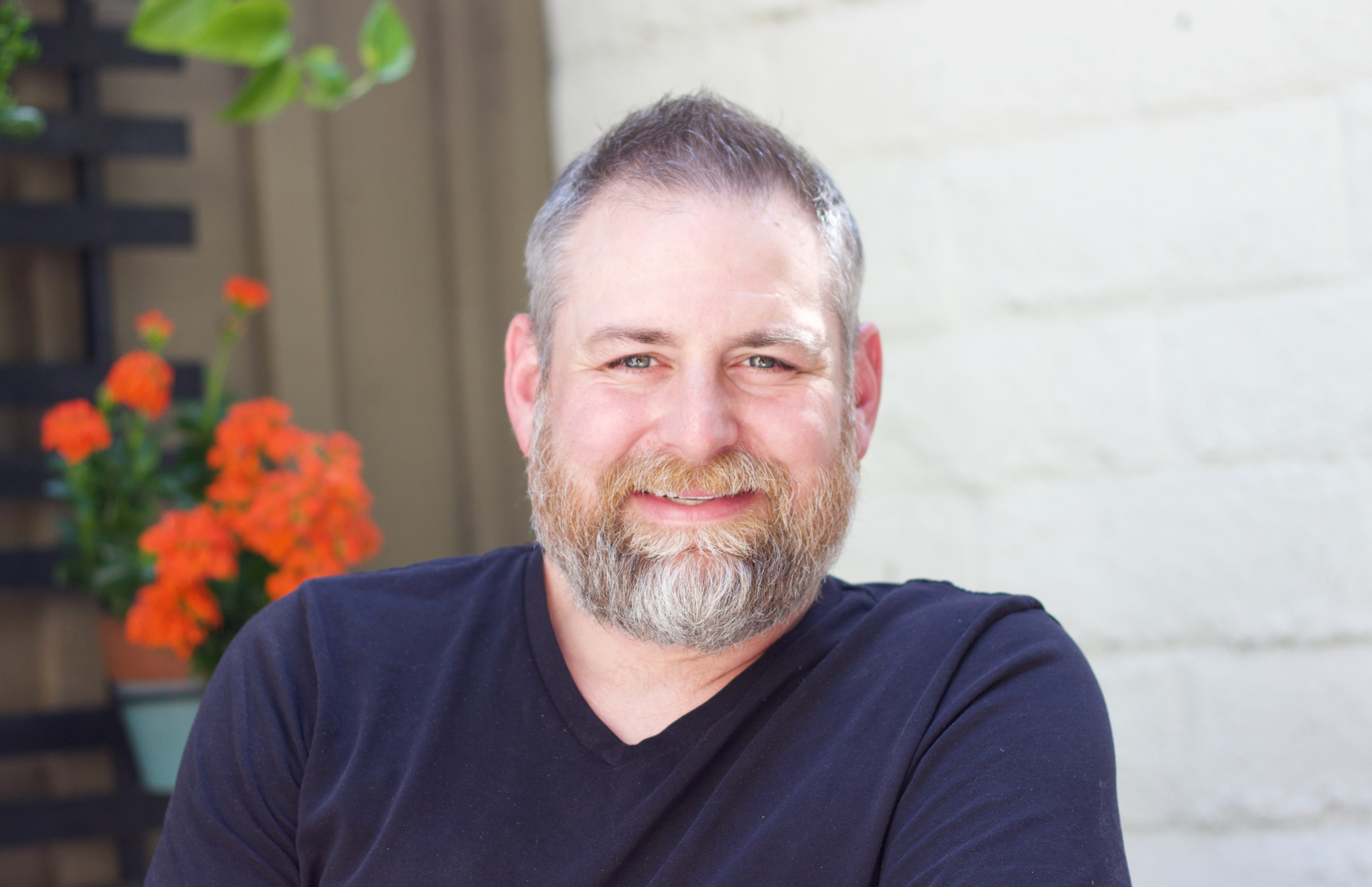 Welcome to my page. I hope you find the courses here helpful as you think about your life and career. My goal is to help you have a clear path to a sustainable career, to empower and inspired you to rule the workforce, and enable you to have a satisfying, balanced life is not just for the privileged few, but for all.
Please feel free to sign up for one of my courses today and do not hesitate to contact me with questions.
Thanks and I hope you find these courses helpful.